Group Bookings
We are here to help organize your corporate event, school field trip, tour activity, or social occasion with friends and family.
As little as 10 tickets may qualify you as a group and qualify you for valuable ticket discounts.
Reduced service charges for most shows.
New!

Book up to 29 tickets online to receive group pricing.
Flexible instalment payment plan for all group sizes.
Customize your experience with additional activities or event planning services, including theatre tours, pre- and post-show receptions, and talks with cast members.
---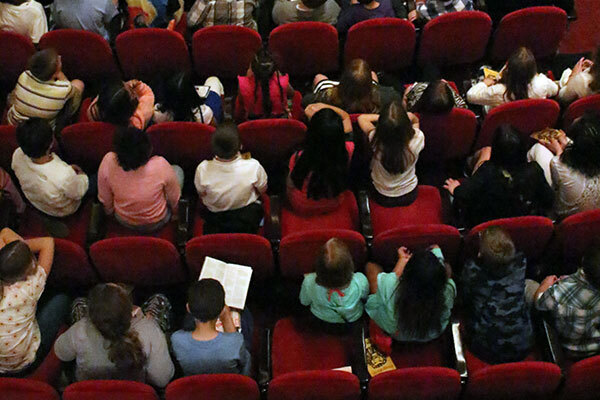 Bring learning to life with a trip to the theatre! With a diverse lineup of shows and a host of enrichment activities to choose from, Mirvish Productions is the perfect ticket for your next school field trip.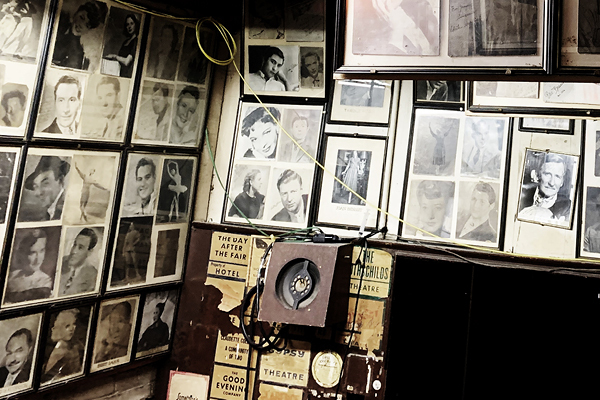 Historic Tours
Include a tour of the Princess of Wales, Royal Alexandra or CAA Ed Mirvish Theatre before taking your seats for the performance. Our guided tours let your group explore the rich history, unique character and hidden stories of these landmark theatres that have been instrumental in shaping Toronto's Entertainment District.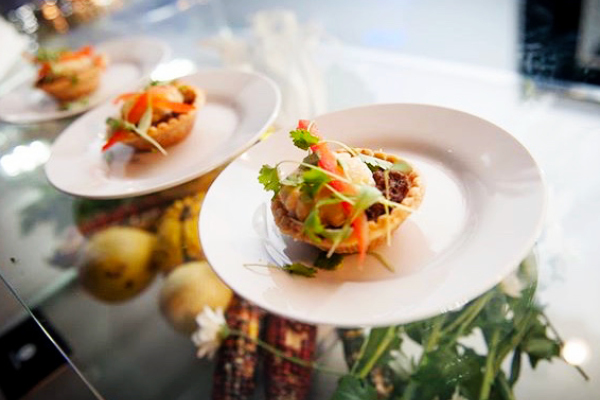 Receptions & Event Planning
Set the stage for an unforgettable experience by hosting your next corporate or social event at one of our Mirvish Theatres.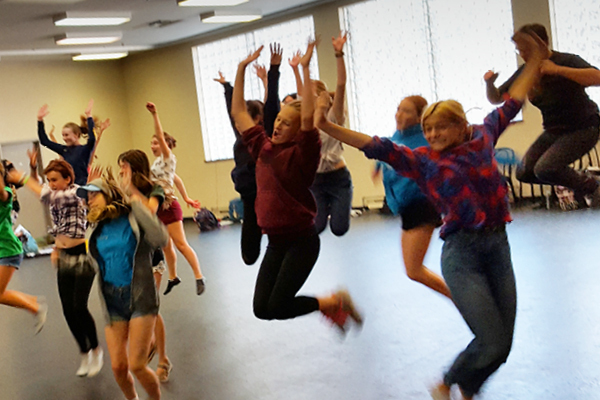 Workshops, Q&A's & Performance Groups
Create the perfect mix of fun and learning for your students! A variety of enrichment experiences are available for school groups as add-ons to your theatre visit.
---
Helpful Info / Groups FAQs
What qualifies as a "group" order?
A group sale is defined as a ticket order for a singular performance, meeting at the least the minimum group ticket quantity required by a production.
How can I purchase a group order?
Groups bookings can be purchased online (maximum 60 tickets), at the box office, or by phone with an Audience Service Representative.
When will I receive my group ticket order?
Group tickets are delivered after full payment is received.
What delivery options are available for group orders?
Group orders will be sent to the group order contact. Delivery options may include e-tickets, mail or courier. Additional fees apply for courier service.
Email communications
Your email address allows us to keep in contact with you regarding your group order, and enables you to receive updates, new show announcements and special offers from us!
Theatre Etiquette
The role of the Audience is important at every performance. Please take time to review our Guide To Attending The Theatre with your group prior to your visit. Advisory: This guide is designed for student groups, however the content is appropriate for audiences of all ages!
Bus Parking
Bus Pick Up/Drop Off
Buses may legally "stop" to pick-up or drop-off passengers in any area where a "No Parking" or "No Standing" regulation is posted, provided the bus is actually engaged in this activity. Additionally, street signs designating bus Pick Up/Drop Off zones are available on King Street West and Victoria Street, near the entrances to the Princess of Wales Theatre, Royal Alexandra Theatre and CAA Ed Mirvish Theatre. Mirvish Productions is not responsible for any fines issued to buses found parking illegally. Bus drivers can review regulations on the City of Toronto website here.