Enrichment Experiences
Looking to explore a little bit more? Customize your next theatre visit by adding one or more activities to your student group booking.
We are delighted to welcome you back to our theatres! Please contact Audience Services to book your student group tickets.
Additional Enrichment Activities are currently suspended. Please continue to check mirvish.com for updates or email Education & Events at audienceservices@mirvish.com for more information.
---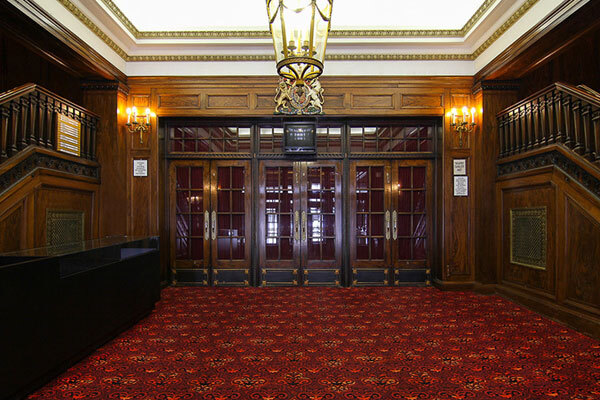 Theatre Tours
If a theatre could talk, what secrets would it tell? Discover the hidden stories, rich history and unique character of the theatre you are visiting before taking your seats for the performance. Guided group tours are available at the Princess of Wales, Royal Alexandra and CAA Ed Mirvish Theatre.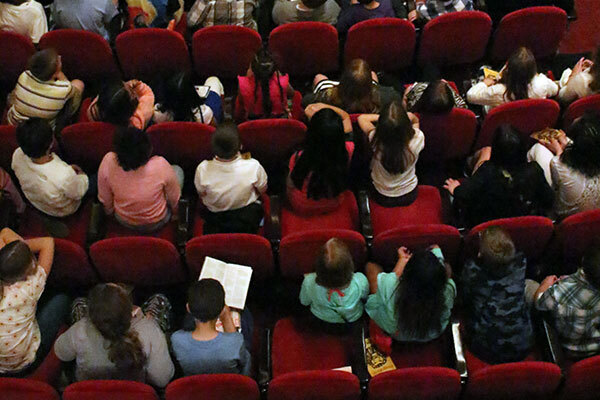 Q&As
Do you have a question for the cast? Post show talk backs offer students an opportunity to steer the conversation and learn more about the professional theatre industry.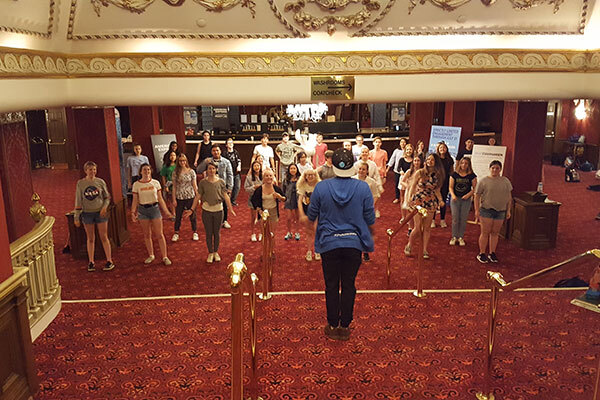 Workshops
Get off your seat and on your feet! Workshops offer students the chance to learn new skills and gain valuable insights from teaching artists and industry professionals.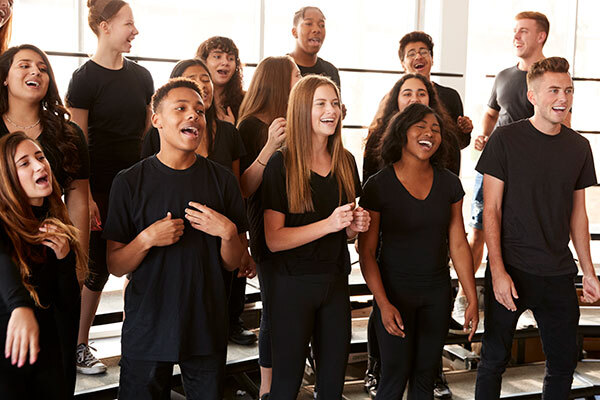 Performance Groups
Share your talent with us! Choral performance groups have an opportunity to showcase their talent in one of our spectacular lounge or lobby spaces before seeing the show.
Enrichment Experiences are designed to accompany a student group ticket booking, and must be arranged in advance. Subject to availability; additional costs and restrictions may apply. Due to the nature of live theatre, performers, venues, prices, dates and times are subject to change without notice.

To learn more, or to book your Enrichment Experience, please contact our Education Manager at audienceservices@mirvish.com.