Schools & Education
THEATRE BRINGS LEARNING TO LIFE
Step into a theatre and discover a gateway to cross-curricular studies. From art to technology to history and beyond, within every show lies a myriad of connections to explore, inspire and ignite creative learning.
Who says learning can't be fun? With a wide range of shows, resources and activities to choose from, we have everything you need to build a field trip that will truly make the grade.
To book your student group tickets, please contact Audience Services at 1.800.461.3333.
Looking to explore more? Contact our Education Manager at educationandevents@mirvish.com to learn more about additional Enrichment Experiences.
---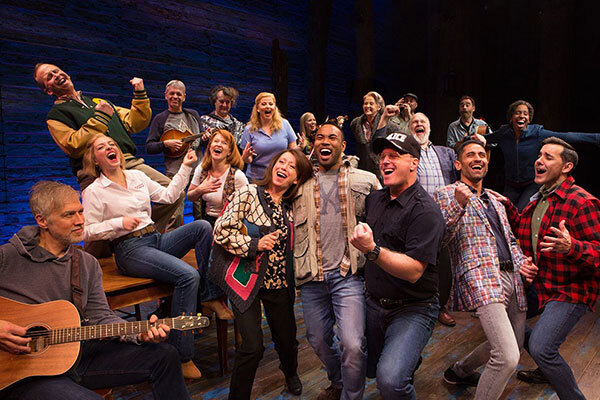 Have we got a show for you! Explore our season calendar to find the perfect show to suit your interests, budget and needs.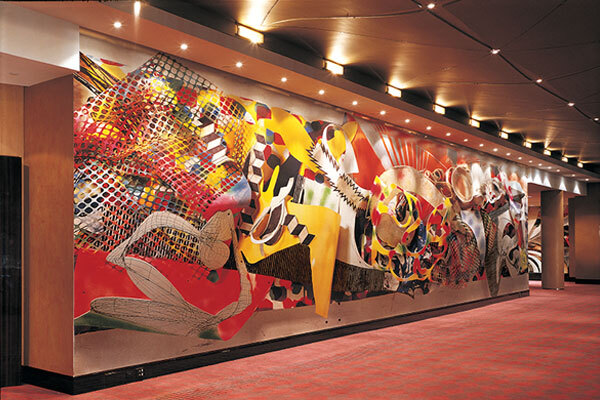 Learn more about the theatre you are visiting. Seating maps, directions, and information on parking, history, access and more are available to help you plan your trip.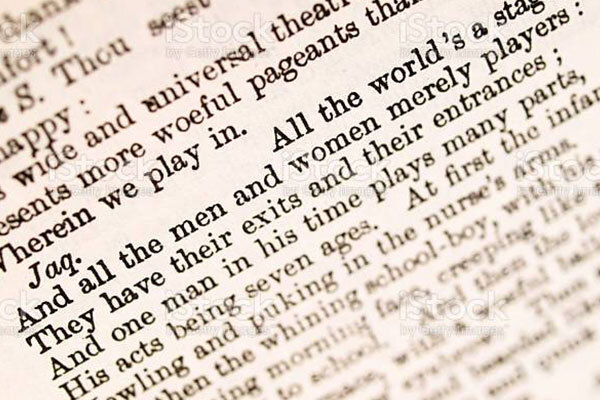 A curated selection of resources are available to help you build a bridge between the show and your classroom.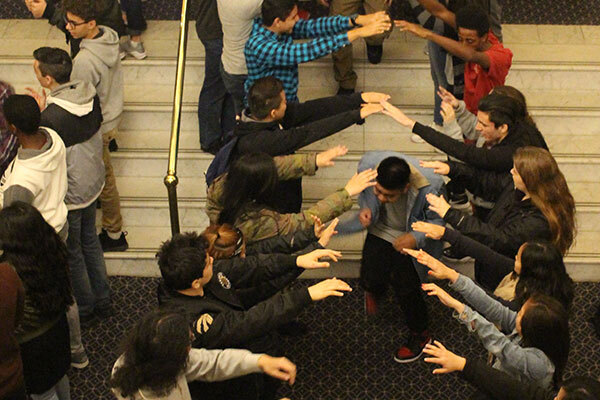 Create the perfect mix of fun and learning for your students! A variety of enrichment experiences are available as add-ons to your theatre experience.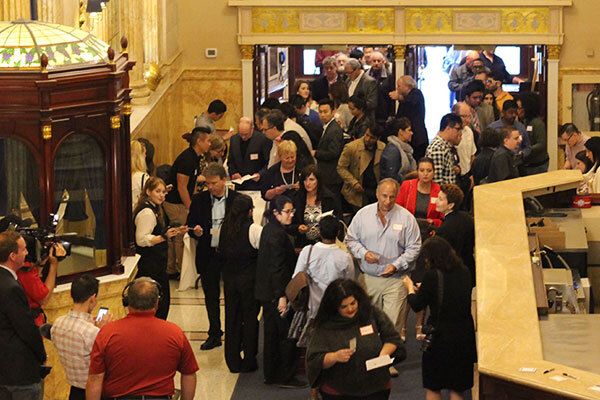 Teachers' Night Out
Treat yourself to a night at the theatre (and leave the classroom behind)! Check back for details on our Teachers' Night Out programme to receive special offers for select shows in our season.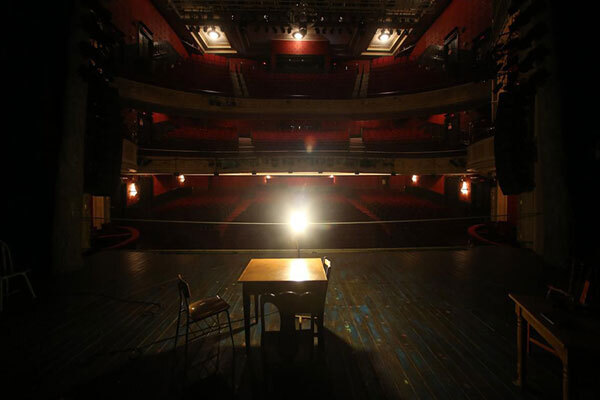 Check out our beginner's guide to the people, places and basic terms used in the theatre industry.
Student & Teachers FAQ
Do you offer Student Prices?
Ticket prices will vary based on the production; some shows do offer student rates (for student groups and/or individual students). Please check individual show listings for details.
Do you offer complimentary Teacher/Chaperone tickets?
Complimentary tickets are very rare in commercial theatre. As a general rule, teacher/chaperone comps are not available. However, the comp policy may vary on a show by show basis. Please check individual show listings for details.
How do I know if a show is appropriate for students?
Every show listing includes a content advisory and age recommendation. In addition, our Get To Know The Show Teacher's Guide offers key points of relevance (including curriculum connections, themes and motifs, show synopsis, suggested guiding/reflection questions and more) to help you select the best show for your student audience. You will find a link to the Teacher's Guide on the show listing page (see Shows) as well as in the Resources library.
What qualifies as a "student group"?
While a "student" can be defined in many ways, our student offers and programmes are designed for the benefit of school groups affiliated with a school board and/or educational institute. A "group" is defined as a ticket order for a singular performance, meeting at least the minimum group ticket quantity required by a production.
How do I book tickets for a student group?
Our team of Audience Service Representatives can book your student group tickets, by phone or in person.
How do I book additional student activities and Enrichment Experiences?
Can we get to the theatre by TTC?
Yes! All of our theatres are located close to TTC subway stations and streetcar stops. Find the best route from your location to our's using the TTC website. Princess of Wales Theatre (300 King St W), Royal Alexandra Theatre (260 King St W), CAA Ed Mirvish Theatre (244 Victoria St), CAA Theatre (651 Victoria St), Toronto.
What about parking for our School Bus?
Many of groups travel to our theatres by motor coach and school bus. Please ensure your bus driver prepares a plan for parking in advance of your trip. The City of Toronto has identified parking spaces approved for use by buses in the downtown core. View a map of the available spaces around the four Mirvish theatres.
What about Bus Pick Up/Drop Off?
Buses may legally "stop" to pick-up or drop-off passengers in any area where a "No Parking" or "No Standing" regulation is posted, provided the bus is actually engaged in this activity. Additionally, street signs designating bus Pick Up/Drop Off zones are available on King Street West and Victoria Street, near the entrances to the Princess of Wales Theatre, Royal Alexandra Theatre and CAA Ed Mirvish Theatre. Mirvish Productions is not responsible for any fines issued to buses found parking illegally. Bus drivers can review regulations on the City of Toronto website here.
Can I obtain a Certificate of Insurance?
Are your theatres accessible?
Yes! All of our theatres offer services and accommodations for guests with special needs, however access may vary based on the venue. Visit the Theatres section for more details.