Dates
December 9, 2017 to January 21, 2018
Closed: January 21, 2018
Theatre
Royal Alexandra Theatre
260 King St W, Toronto

Running Time
2 hours 15 minutes (includes intermission)
Audience Advisory
Use of theatrical haze & fog. Recommended for ages five (5) and up. Babes in arms and children age two (2) and under are not permitted in the theatre.
Show Goers Rating
4/5 - 6391 reviews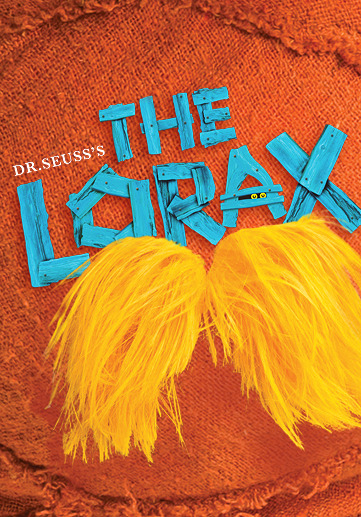 Long before "going green" was mainstream, The Lorax spoke for the trees and warned of the dangers of disrespecting the environment. The powerful message of THE LORAX has enlightened generations about the importance of seeing the beauty in the world around us and our responsibility to protect it.
This classic story has been brilliantly adapted for the stage by David Greig, with music and lyrics by Charlie Fink, and directed by Max Webster, in a dazzling new show direct from London's acclaimed Old Vic theatre. This funny, moving, and inspiring show that The Independent calls "terrifically inventive", is a riot of eye-popping colour, gorgeous puppetry and infectious original music. You won't want to miss it!