Dates
May 22 to June 3, 2018
Closed: June 3, 2018
Theatre
Princess of Wales Theatre
300 King Street West, Toronto

Running Time
2 hours 45 minutes (includes intermission)
Audience Advisory
Some adult language and references. Suggested for ages 10 and older. Babes in arms or children under the age of two (2) are not permitted in the theatre. Children older than two (2) should be able to sit quietly in their own seats throughout a performance.
Show Goers Rating
5/5 - 1127 reviews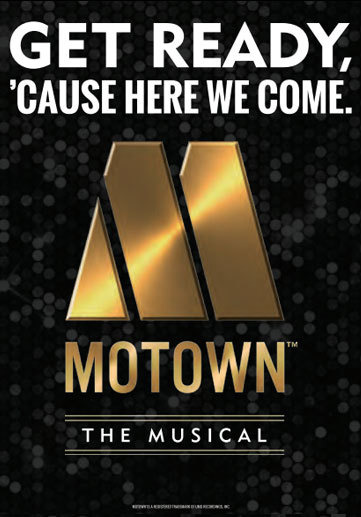 It began as one man's story… became everyone's music… and is now Broadway's musical. MOTOWN THE MUSICAL is the true American dream story of Motown founder Berry Gordy's journey from featherweight boxer to the heavyweight music mogul who launched the careers of Diana Ross, Michael Jackson, Smokey Robinson and many more. Motown shattered barriers, shaped our lives and made us all move to the same beat. Now, experience it live on stage in the record-breaking smash hit MOTOWN THE MUSICAL!


© 2016 CAA South Central Ontario. All rights reserved. Serving Members in Southern and Central Ontario.