Barenaked Ladies - Hits for the Holidays & Snacktime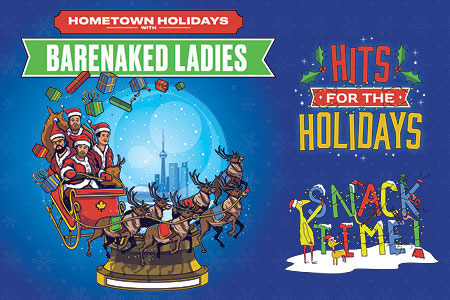 The remaining performances of Hometown Holidays with the Barenaked Ladies are cancelled.
Ticket holders will be automatically refunded to their original method of payment. No further action is required on your part. Refunds will appear on ticket holders bank statements within two to three business day.
We apologize for this inconvenience.
Thank you