UNLOCK FREE ROBES IN HARRY POTTER: HOGWARTS MYSTERY!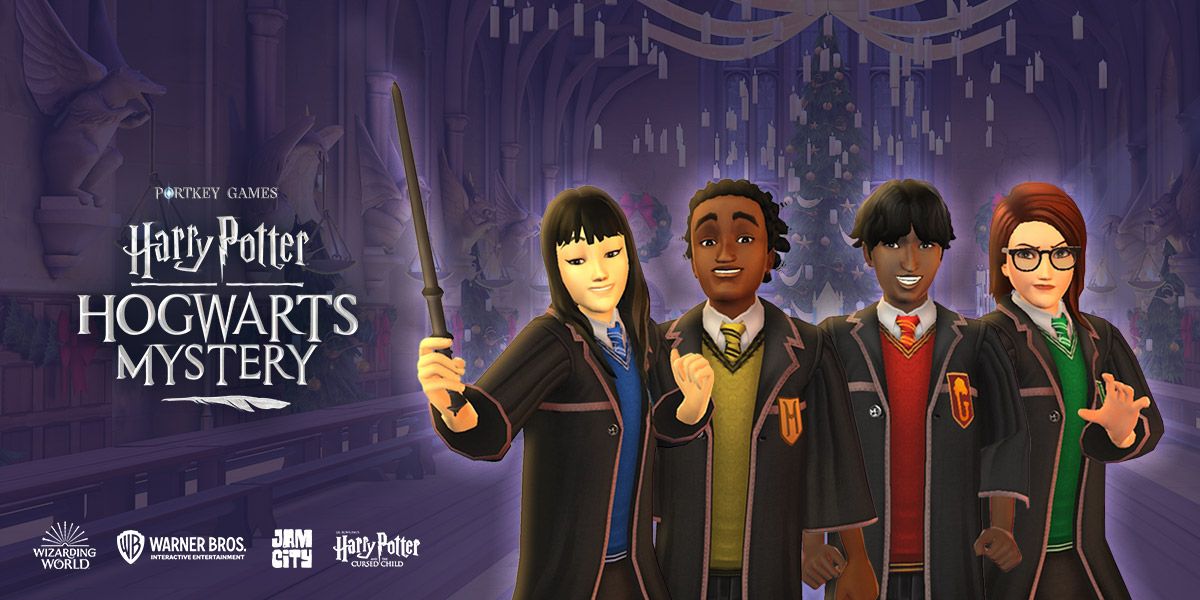 Download Harry Potter: Hogwarts Mystery today and unlock exclusive, new House robes based on Harry Potter and the Cursed Child! (Available until 31 January 2023)
Start your Hogwarts experience now as you choose your House, create your look and style, and embark on an exciting journey as you try to solve the mystery of your missing brother. Along the way, you'll befriend many of your favourite characters, grow your magical abilities through classes and limited-time events, and explore and learn more about the Wizarding World!