While We Wait …
Well folks, this is where I sign off. The wait is over. We are back! Gone are my days of cutting up egg cartons for hours on end, and my kids have lost their 24-hour line cook. It's all very tragic for them so I tried not to act too excited as I unpacked my box of structured pants and stylish footwear preparing to be seen by OTHER ADULTS!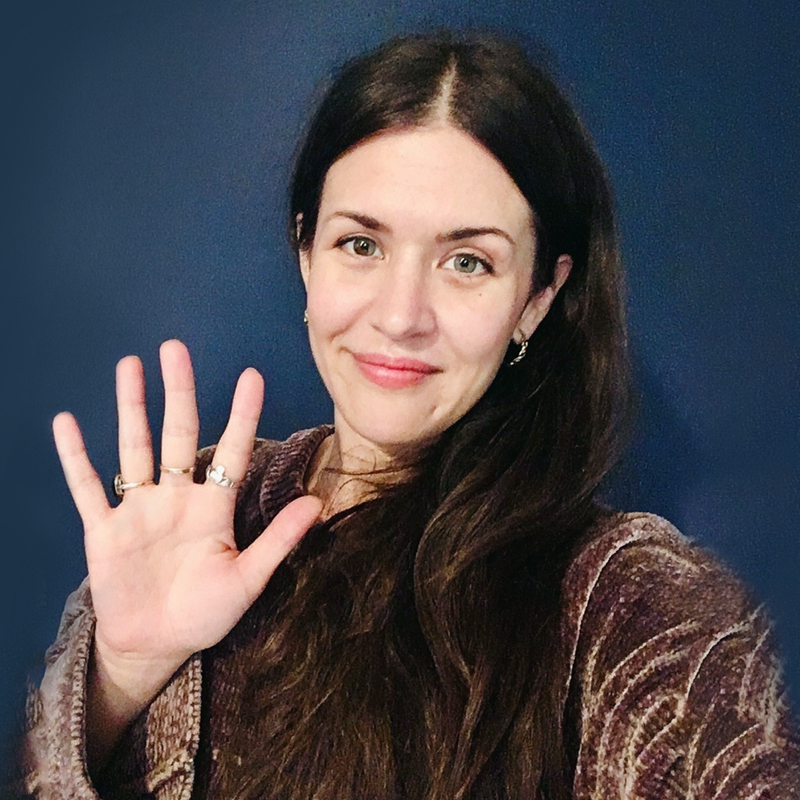 It was strange, I must admit, entering the office I had not visited in 19 months. My desk was like a relic from the before times. 'To do' lists bleached out by sunlight and a receipt for five bottles of children's Advil I had bought in a panicked fit on my final day at work.
That feeling of panic hasn't quite left me. Bouncing back is proving to be more difficult than I anticipated but the sound of our rehearsal piano being tuned next door reminded me of the healing powers of performance and suddenly that feeling of worry turned to hope and excitement for the weeks ahead when music and storytelling will once again be a part of my life and the fabric that makes this city so wonderful.
Arts workers have been called back in droves, all vaccinated, and all ready to entertain you. Maybe you're counting down the days until your first night out to the theatre? Maybe you have the perfect outfit already picked out! If that's the case I am so excited for you to experience the energy of live theatre making its comeback to Toronto.
If you're hesitant, I get it, but rest assured you have a very paranoid staffer voicing every concern you can imagine to a group of people so invested in your safety that they have a team of medical professionals that they consult with on a weekly basis to ensure all measures are in place. I have a pretty good feeling about this and I do have an outfit picked out!
It's been an absolute pleasure writing to you about my crafty endeavours over these months. Thank-you so much for reading. See you at the theatre!